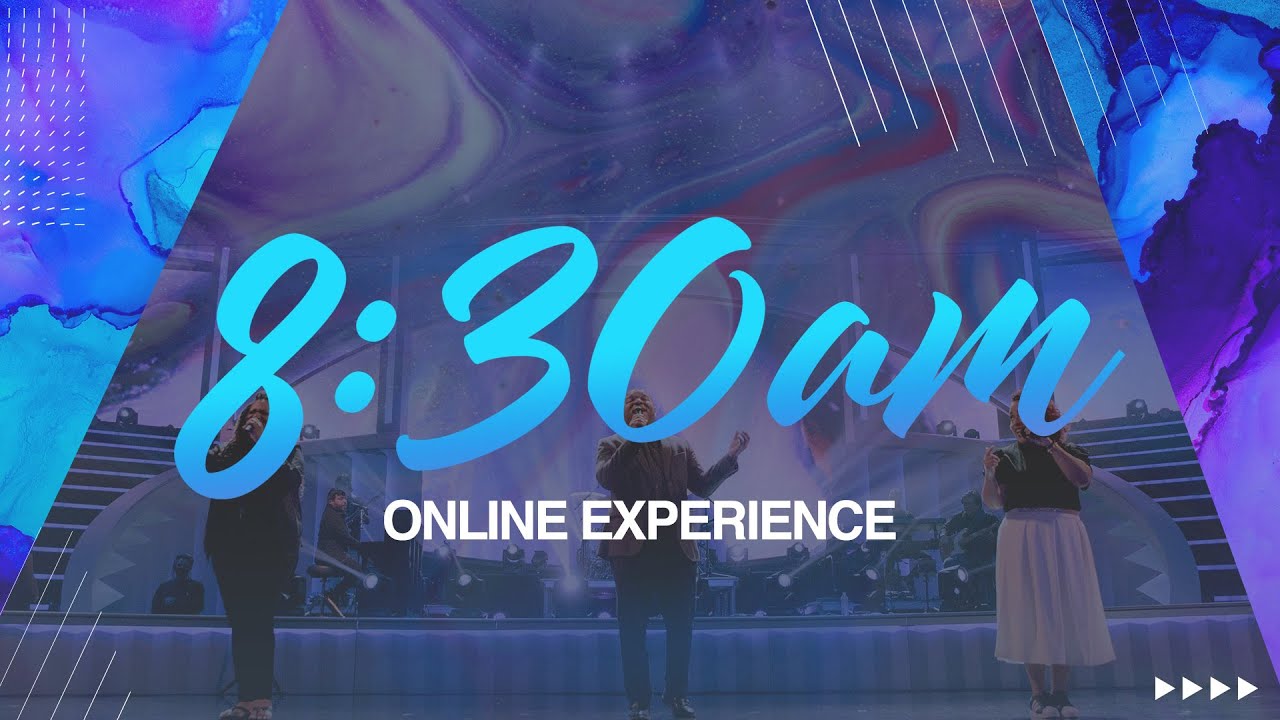 Lakewood Church 6th September 2020 Sunday Service with Dr. Rick Rigsby
Guest speaker Dr. Rick Rigsby will be delivering inspirational messages along with powerful uplifting worship from the Lakewood Worship team.
You can also watch here: live.lakewoodchurch.com
Watch Live Service for 8:30 am (2:30pm GMT)
Watch Live Service for 11:00 am (5:00pm GMT)
Read today's daily Devotional by Joel Osteen
Topic: The Incredible Price
For God was in Christ, restoring the world to himself, no longer counting men's sins against them but blotting them out. This is the wonderful message he has given us to tell others. – 2 Corinthians 5:19, TLB
MESSAGE: Too many people live feeling condemned because of past mistakes. They've asked God to forgive them every day for the last four years. They don't realize the first time you asked Him, He forgave you. He's saying, "I've already blotted it out through Jesus' blood." If God let it go, why don't you let it go? Why don't you forgive yourself? Receive His mercy and move forward with your life. As long as you're living in regret, beating yourself up for past mistakes, you'll never move into the new things God has in store.
Lakewood Church 6th September 2020 Sunday Service with Dr. Rick Rigsby
After the incredible price that Christ paid on the cross, it doesn't bring Him any honor for us to go around feeling unworthy, condemned. I can imagine God saying to the angels, "I gave My best, sent My only Son, paid the ultimate price. What more could I do?" Let's do our part and believe that we're forgiven, redeemed, that we have an everlasting release from our sins.
A Prayer for Today
"Father, thank You for blotting out all my sins and for releasing me from condemnation because of past mistakes. Thank You for the incredible price that Jesus paid through the shedding of His blood. I want to honor Him by believing I am free. In Jesus' Name, Amen."